Mice can be found in homes and commercial premises anywhere. While they're often attracted to food that's easily accessible, they can also gain entry into your home through your attic space or air holes around your ground floor walls. Once they're in, mice can begin to breed and infest your property, also leaving faeces which pose a serious health hazard.
At the first sign of any mouse activity, it's vital you call out a professional pest control service such as Pest-Tec-Crawley. If left unchecked, one or two mice can cause a serious infestation. This is hazardous to your health in a number of ways, for example through the potential of infection through mouse faeces, and because they have also been known to chew through electrical wires, leaving your property at risk of fire. Mice can also damage your stock and cause allergic reactions in some people. If you run a food preparation business, then you'll also want to ensure any risk of reputational damage from mice is minimised.
Prevent mice from becoming a serious problem by calling Pest-Tec-Crawley out as quickly as possible. Our trained and skilled team will use professional and humane techniques to eradicate the mice in your home or commercial premises, as well as putting measures in place to prevent them from returning.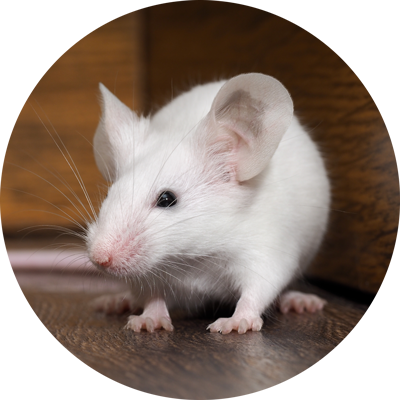 Call today
So if you have a problem with pests in the Crawley and West Sussex area, look no further than Pest-Tec-Crawley to remove your unwanted visitors. Call us today!
---
01293 971424
About Us
With experience of more than 10 years, Pest-Tec-Crawley has a huge amount of knowledge and expertise in all things pest control. We can eliminate all unwanted guests at your property from fleas through to foxes; no job is too big or too small
Surrey Office:
Pest-Tec-Crawley Crawley
23 Upfield
Horley
RH6 7JY
Tel: 01293 971424