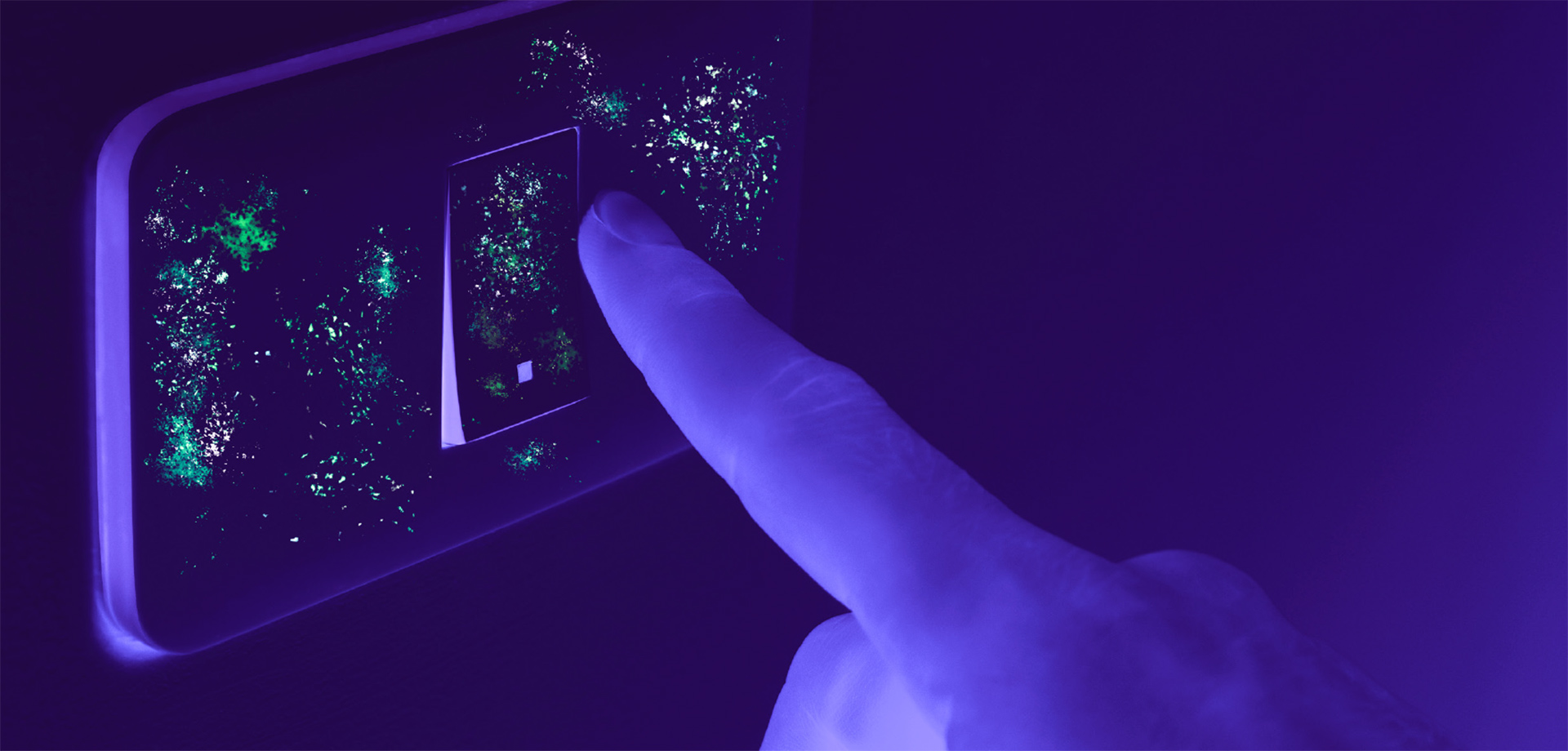 Call us for a free quote on 01293 971424
CORONAVIRUS
We Can Help
We offer two service options:
Using a ULV Fogger containing a virucidal/bacteriacidal
disinfectant cleaner, we will coat all surfaces within your home
or workplace and protect your property against viral/bacterial
infection with a reactive barrier technology protection
that last for 7 days and kills 99.99% of pathogens.
Option 1: is a one off sterilisation
of all rooms in your home. This will
protect your home for a 7 day period.
Option 2: is a 4 treatment programme, with
one visit each week to protect your home for
a 4 week period. This option can be extended
to any time period.
These products are in short supply
first come first serve basis!
FIND OUT MORE
We are an experienced and expert 24 hour pest control Crawley team who can deal with many and all sorts of pest infestations from bed bugs to pigeons. We have tackled a huge array of problems in the decade we have been operating so we have picked up all the ways in which to attack pests.

Pest-Tec-Crawley is a family-run business which is trustworthy and friendly.
We offer great value with a fantastic service. We are efficient, professional and yet approachable. We always give our best in every task we take on, ensuring we do the job diligently and thoroughly.

At Pest-Tec-Crawley we provide a whole host of services from bugs to rodents to birds to mammals. We can solve almost any Crawley pest control problem on your property. We use a variety of methods to achieve this ranging from physical to chemical. Each product must be used properly, and we know how.
Types of Pests
We can eliminate a huge range of pests including bed bugs, fleas, moths, mice, rats, pigeons, flies, wasps, cockroaches, grey squirrels, foxes and badgers. We cover bugs, birds, rodents and mammals. Each pest needs a different approach, and we are experts in knowing how.
At Pest-Tec-Crawley pest control Crawley we deal with many vermin problems, working closely with both our business customers and home owners. We consider ourselves to be one of the best pest control solution companies in the South East. Find information about our business, read our latest blog post, and also how to contact us. If you need an expert pest control agency then check out our details and give us a call today.
As professionals in the industry we would most definitely NOT recommend any do-it-yourself remedies for pest and vermin infestations. This is due to the extremely low success rate and the risks posed to the amateur homeowner or practitioner. As an experienced vermin control company in London our team of experts have a high rate of success with resolving pest problems and are capable of dealing with infestations with minimal risk to themselves and to others in the vicinity. To sum up tackling pests should ALWAYS be left to the professionals and if you call upon our professional services you will be in the safest hands.
Call today
So if you have a problem with pests in the Crawley and West Sussex area, look no further than Pest-Tec-Crawley to remove your unwanted visitors. Call us today!
---
01293 971424
About Us
With experience of more than 10 years, Pest-Tec-Crawley has a huge amount of knowledge and expertise in all things pest control. We can eliminate all unwanted guests at your property from fleas through to foxes; no job is too big or too small
Surrey Office:
Pest-Tec-Crawley Crawley
23 Upfield
Horley
RH6 7JY
Tel: 07701 288 270