In urban areas, foxes are becoming an increasingly common and confident pest. We've all heard stories of foxes gaining access to homes through open windows, causing damage and presenting a risk to people inside. Sadly, many of these stories are true, and urban foxes are becoming more and more prevalent. In rural areas too, foxes can cause real problems, by destroying pets and poultry. While foxes aren't known for spreading disease to humans, they can pass on parasites and infections to other animals, meaning they can pose a real risk to your pets.
All of this means that if you think foxes might be becoming a problem at your property, it's time to call Pest-Tec-Crawley. Our experienced and skilled professional team can deal with foxes safely and humanely, to put a stop to any immediate issues they are causing. Whether this involves setting traps or blocking access points, we will always use humane deterrents where possible and appropriate.
We'll also identify why your fox problem has arisen in the first place, and help you put measures in place to prevent this from happening again, for example by removing access to your rubbish and blocking off any other entry points. We can also recommend secure caging for your poultry and outdoor pets that will keep them safe from foxes.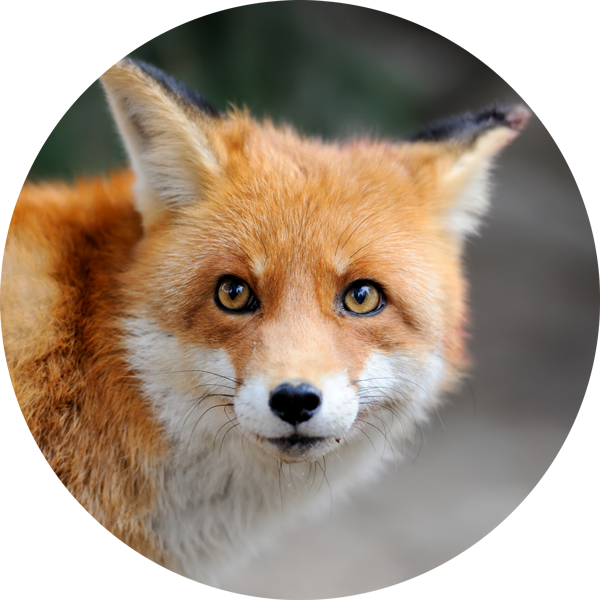 Call today
So if you have a problem with pests in the Crawley and West Sussex area, look no further than Pest-Tec-Crawley to remove your unwanted visitors. Call us today!
---
01293 971424
About Us
With experience of more than 10 years, Pest-Tec-Crawley has a huge amount of knowledge and expertise in all things pest control. We can eliminate all unwanted guests at your property from fleas through to foxes; no job is too big or too small
Surrey Office:
Pest-Tec-Crawley Crawley
23 Upfield
Horley
RH6 7JY
Tel: 01293 971424