WHAT IS NOVEL CORONAVIRUS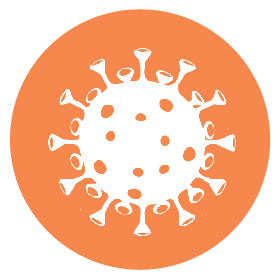 The 2019-novel Coronavirus (2019-nCoV), known as "Wuhan Virus", is a new strain of large family of viruses that cause illness ranging from the common cold to more severe diseases. Chinese scientists subsequently isolated the 2019-nCoV in which it has been found to be at least 70% similar in genetic sequence to MERS and SARS.
Coronaviruses are mainly transmitted by large respiratory droplets and direct or indirect contact with infected secretions. They have also been detected in blood, faeces and urine and, under certain circumstances, airborne transmission is thought to have occurred from aerosolised respiratory secretions and faecal material.
As coronaviruses have a lipid envelope, a wide range of disinfectants are effective. Personal protective equipment (PPE) and good infection prevention and control precautions are effective at minimising risk but can never eliminate it.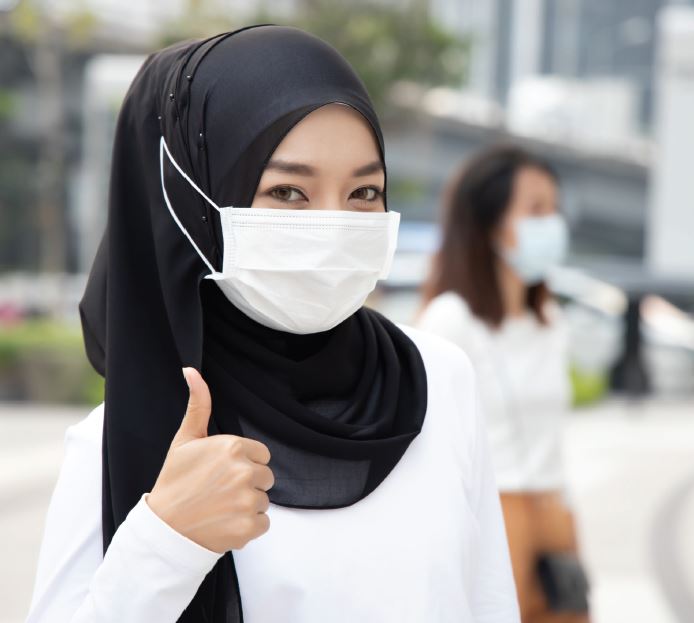 FACT SHEET
NOVEL CORONAVIRUS
SAFETY DATA SHEET
S7X CUSTOMER CONCENTRATE
STERI 7
HIGH LEVEL SURFACE DISINFECTANT CLEANER
About Us
With experience of more than 10 years, Pest-Tec-Crawley has a huge amount of knowledge and expertise in all things pest control. We can eliminate all unwanted guests at your property from fleas through to foxes; no job is too big or too small
Surrey Office:
Pest-Tec-Crawley Crawley
23 Upfield
Horley
RH6 7JY
Tel: 07701 288 270