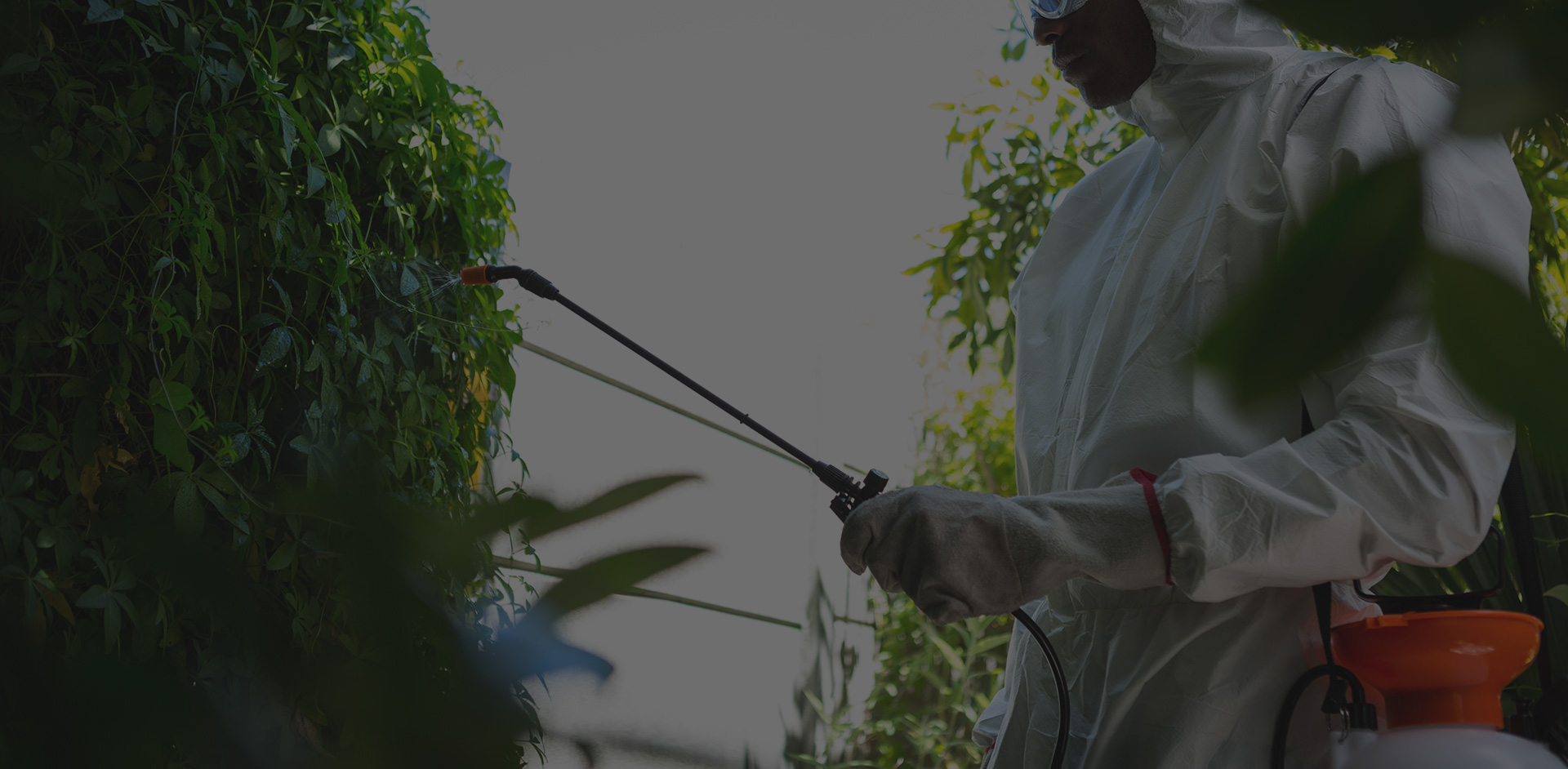 Home is fun until you have unwanted visitors that seem not to mind about their presence in your home –Pests.
Welcome to Pest-Tec-Crawley, your number one pest control management company in Crawley help residential homes, condos and commercial businesses like schools, old people's homes, healthcare centre, pets homes, warehouses and all indoor or outdoor areas that are prone to pest infestations.
Pest-Tec-Crawley has been in business for decade removing vermin and pest that can harm our loved ones with their contaminations. We built this on a solid reputation of ensuring that customers that call for our services are 100 per cent sure that pest will be a thing of the past when we step in. furthermore,  our prices are unbeatable and second to none with the highest customer service delivery possible.
Do you have a pest problem? Do you reside in Crawley? Are you tired of fake technician spraying your home with an uncertified substance that can cause damage to your health and surrounding? Then this is the time to call the guys from Pest-Tec-Crawley.
Do let the pests win in your home, let us clear them for you, book an appointment with us on www.pest-tec-crawley.co.uk today, you will be glad you did.
Call today
So if you have a problem with pests in the Crawley and West Sussex area, look no further than Pest-Tec to remove your unwanted visitors. Call us today!
---
01293 971424
About Us
With experience of more than 10 years, Pest-Tec-Crawley has a huge amount of knowledge and expertise in all things pest control. We can eliminate all unwanted guests at your property from fleas through to foxes; no job is too big or too small
Surrey Office:
Pest-Tec-Crawley Crawley
23 Upfield
Horley
RH6 7JY
Tel: 01293 971424